Services are provided and billed by Welcome Baby 247.
Please contact us for rates – we will provide a customized quote. We generally accept payment by cash, credit, check, or insurance (Aetna or AmeriHealth only).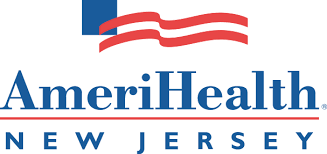 Your insurance may cover some or all lactation consulting services. Remember, the ACA included a mandate requiring insurance companies to pay for lactation consulting.
Welcome Baby 24/7 accepts most Aetna and AmeriHealth plans. If you have another insurance carrier (e.g., Horizon BCBS, Cigna, United Healthcare) we will be happy to provide a copy of a paid invoice so that it can be submitted to your carrier. Please remember to check with your insurance provider to make sure the lactation services will be reimbursed!
Many of our prior patients have been successful in getting full reimbursement from their insurances (especially Horizon). While we don't gurantee it, we will certainly do our best to help you get your money back.